'Empowering People & Businesses to Grow with Confident Mindset, Marketing & Systems'
Transforming your fears, anxiety & overwhelm into confidence, success & happiness with simple, cost-effective methods, so you can simplify reaching your potential.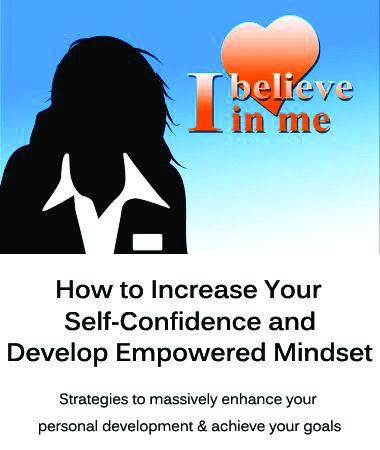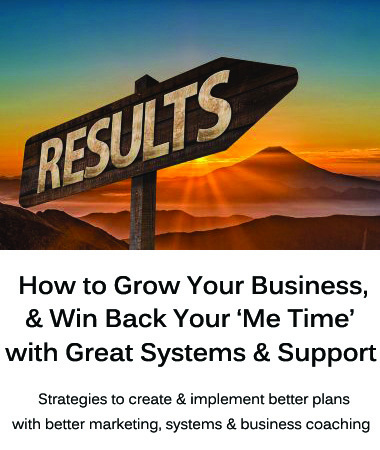 Would You Like to Learn from a Mentor and Coach,

but Think You Can't Afford One???

Great News - Tony Inman is now offering this option

in a Mastermind Group at a Crazily Low Investment!

Find out More - click here

Or at least...

 

Assess Your Current Business Situation...

Find out the answer to a key question - 'Are You Running Your Business?

or

'Is It Running You?'

Download a FREE copy of 'Tony's 'Biz Quiz' here!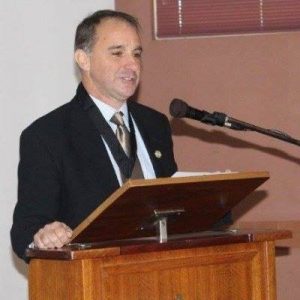 Tony Inman Coaching Reviews: 'A Sense of Clarity, Conviction and Determination' Coaching is often about helping someone to clear the fog in their mind, because we frequently have the answers deep within us, but […]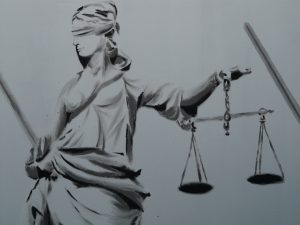 Have you ever found yourself judging or comparing your life with others based on what you see on social media? Have you ever found yourself judging or comparing other people's actions or behaviour based […]
My wife, Joanne told me recently as she was getting ready to attend a class to update her qualification as a trainer and assessor that she was struck with disturbing feelings of self-doubt. I […]