Do You Want More Out of Life? Do You Want Better Business Results?
Find out how with Tony Inman's upcoming seminar…
Next Event
To be confirmed
Come along to one of our inspirational & motivational workshops for some great insights that may just… transform your life.
Albert Einstein said that,
"The definition of insanity is doing something over and over again and expecting a different result."
So, it all starts with YOUR simple decision to change some things…
This Workshop will:
√ Inspire You to Reawaken Your Dormant Goals
√ Challenge Your Thinking
√ Motivate You to Take Action
√ Be Fun, as well as Insightful
These workshops are for people who:
Want to improve your business or career – get the results you deserve
Want to identify self-sabotaging behaviour – find out why you stop yourself
Want to learn new skills or knowledge – identify the gaps & fill them
Want to develop effective strategies – plus tools & techniques for success
About Your Presenter, Tony Inman…
Tony is an effective entrepreneur who has set up and managed multiple businesses
He's a Certified Coach and a Trainer in NLP (Neuro Linguistic Programming)
He's a published author on 'self-help'
Tony's had hundreds of clients experience great results in business and in life!
Limited seats – register now & avoid disappointment:
Next session:
To be confirmed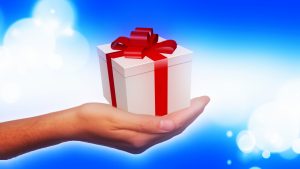 Special Offer
Bring a friend for free and gain a referral prize
Invest in Yourself – Join some like-minded people and have some fun!
Sponsored by: