These are some of the other roles that I fulfill. I'm sharing this as I believe they may give some of my friends and clients some useful ideas. It may also help potential clients to see that I am a real person too!
I have led a very fortunate life so far. I am confident that this list will continue to grow!
The Partner
I enjoy going places and enjoying life with my inspirational girlfriend, Jo Small.
The Father
I love catching up with my two grown-up children, Craig and Kim.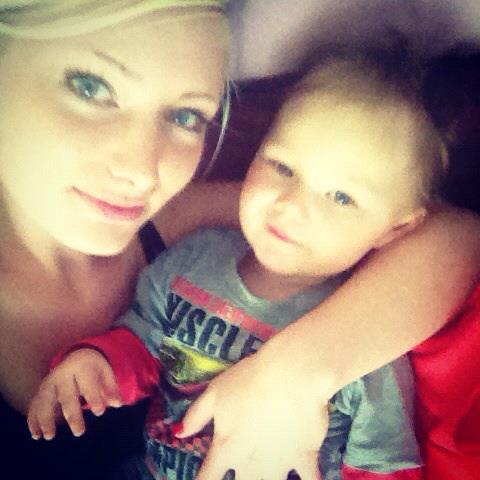 The Grandfather
I love having fun with my adorable grandson, Hayden – then when Grandpa's worn out, I can hand him back to my daughter!
The Traveller
Jo and I love travelling the world and visiting all of the places on our 'bucket list'. For some ideas, click here. Recent trips together have included: Egypt, Rottnest Island WA, Canberra, Thailand, the Solomon Islands, Brisbane, Byron Bay, Sydney,the Abroholos Islands, Broome, Vanuatu, Malaysia, York, Melbourne, Bali, Papua New Guinea, the Gili Islands, Adelaide, Chile, Argentina, Brazil, Peru and Mexico.
The Scuba Diver
We have scuba dived some of the best dive sites in the world!It means a lot to me as I used to have a childhood fear.Jo and I are both Rescue Divers.
My son Craig also dives.See the page on Scuba Diving
The Pilot
I obtained my British and American Private Pilot's Licence when I was 19.  I did most of my flying from Jersey over France and the South of England.
Flying is one of the great joys in life! Alas I don't get to do so much of it these days.
The Football Fan
I have been fanatic about soccer since I was a child. George Best was my childhood hero but it's a long way for me to go to a home game now! (Dad was from Manchester!)
The Football Player (Soccer)
I have also played the game of football (soccer) since I was a youngster. I have a lot of fun still playing veteran's or master's soccer with my mates at Franklins United, though the injuries are getting harder to shake off these days!(Yes that is a George Best shirt I'm wearing!)
The Beach Volleyball Player
Volleyball is a lot of fun – After playing on Rio's Copacabana beach and Cancun beach it's now one of my mini-bucket-list goals to play on the best beaches in the world!
The Musician
Another of my great passions is singing and playing guitar. I used to play regularly when I had a bar – I even went busking in the city with my mate, Glenn Treagus! Nowadays, I just play at friends' parties in private houses.
The Chef
When I get the chance, I love to cook. It feels like art when you present something that looks really colourful and yummy.
The Jogger
I have to admit that I've struggled with my fitness and weight management since my late 40's but I do enjoy training for events like the Perth City to Surf.
The Creative Writer
Creative writing – It is said there is at least one novel in all of us and here is my first one – it's a tongue-in-cheek, spy thriller, set in the South Pacific.
Check out 'The Parrot and the Lady'– it is now available by mail order, in book stores and online. have also co-authored a book with George Faddoul, entitled 'How to Get a Bigger Bite Out of Life'.
The Self-Help Writer
Now you can also order my latest book, entitled 'If Life's Worth Doing, It's Worth Doing Well".
This is designed to be a self help book that will inspire you to achieve your goals and dreams in life.
The Reader
Reading is one of my favourite things. When you read a book, you absorb in a few hours the things it has taken the author a lifetime to learn. Here's a useful reading list of mine.
This list is by no means finished but I hope it may give people a few ideas of things that are worth doing.
If you feel that I may be able to help you with any aspect of change that you are facing, please leave me a message via the website contact form or by calling (08) 9328 2203.